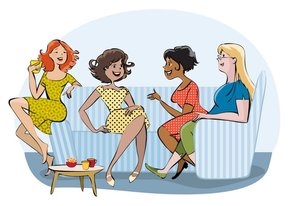 Welcome, everyone!

Pull up a chair, pour your favorite drink, and join this week's author chat. Our guest today is Barbara White Daille.

What may I get you to drink, Barbara?

BWD: Tea drinker here. Black, no sugar, not too strong.

Ally: While I fix our drinks, please tell readers something about yourself.


---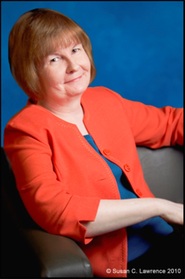 BIO:

Barbara White Daille lives with her husband in the sunny Southwest. Though they love the warm winters and the lizards in their front yard, they haven't gotten used to the scorpions in the bathroom.
Barbara loves writing, reading about cowboy heroes (among many others), and chocolate. Come to think of it, she enjoys writing about those subjects, too!
Barbara's new series, The Hitching Post Hotel, features a matchmaking grandpa determined to see his three granddaughters wed. The series began in April 2015 with The Cowboy's Little Surprise and continues with A Rancher of Her Own in July and The Lawman's Christmas Proposal in December.

And you asked for something unusual:
I usually read my favorite authors' books in chronological order, but once in a while to mix it up, I read them alphabetically. I guess that qualifies as unusual, if not downright odd. :) But I'll bet some of you do that, too. If not, you should try it!
Author Links:


Website http://www.barbarawhitedaille.com
Blog http://www.barbarawhitedaille.com/blog
Newsletter http://www.barbarawhitedaille.com/newsletter
Twitter https://twitter.com/BarbaraWDaille
Facebook http://www.facebook.com/barbarawhitedaille
Goodreads http://www.goodreads.com/BarbaraWhiteDaille
Amazon Author Page http://www.amazon.com/Barbara-White-Daille/e/B002J6B0QQ/ref=sr_ntt_srch_lnk_1?qid=1422840898&sr=8-1
---
Ally: Why don't we start with the type of books you write. Who is your biggest audience?

BWD: My books are short contemporary romances, home and family stories with a touch of humor. They're set in small towns and usually feature cowboys and ranchers. And there is always a cast of fun secondary characters—family and friends, matchmakers and meddlers—who interfere in the heroes and heroines' lives because, of course, they know what's best for them. The heat level ranges from sweet to slightly heated, although I sometimes see spicy ratings if the book has a love scene.

In my opinion, my largest audience is anyone who likes what they've read above! : ) Overall, my readership is female and probably enjoys books from authors such as Debbie Macomber and Kristan Higgins.

Ally: How do you best reach your readers? Online? Book conferences? Etc?

BWD: Blogging, Facebook, and Twitter, for the most part. I love to chat with readers, and the Internet is such a great tool for being able to meet and stay in touch. Readers can also contact me through the Contact form and Newsletter link at my website.

Ally: Do you have other books or write in other genres, under other names? What is your present work in progress?

BWD: Currently, I'm working on a three-book series that's going in to my editor any day now, so everyone, please cross your fingers and think good thoughts.

I also have a couple of mysteries and some romantic suspense manuscripts, which for now live in file cabinets or my computer hard drive. And I have lots of ideas for other books in the works, all living in those same locations.

Ally: Let's do a few quick answer questions:

a. favorite color of nail polish - fingers or toes? French manicure with white tips. On both.
b. name a guilty pleasure: Long soak, hot bath, good book.
c. strangest thing in your handbag/purse: The best I can come up with is a small plastic tube filled with a stash of peanut M&M's for emergency purposes.
d. favorite outdoor activity: Walking from the parking lot into the library or the bookstore.
e. last time you took a selfie: You know, I hate to confess this, but I've never taken one.

Ally: We're almost out of time for today. Thanks for coming! It's been fun talking with you, but let's not keep readers waiting any longer to see your book...
---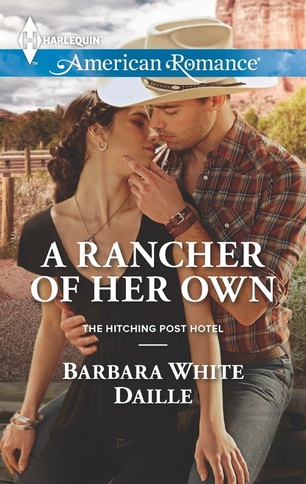 ---
Thanks for stopping by. Come back soon!