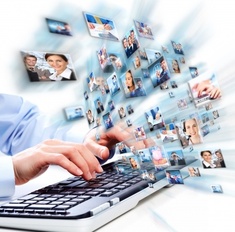 How do you write a series?

I had to stop and think when recently asked this question, but the answer isn't hard. It's common sense in fact.

1. Characters and relationships that are sustainable. If your characters only have one flaw or one snag to their relationship, it will be hard to maintain interest beyond the first book.

2. An overall, on-going story framework—a recurring problem, a tenacious enemy, a career that lends itself to multiple conflicts.

3. Individual arcs for each book that have a satisfying ending. In my opinion, cliffhangers should be reserved for the overall story arc. The reader needs resolution of a major conflict at the end of each book.

4. A finale that ties up all the loose ends and leaves the reader feeling they didn't waste their time. Easier said than done. You can't please everyone, but if you've satisfied the majority of your readers—and remained true to your characters—you've done your job.

It's the little things that can trip you up: keeping descriptions of people and places consistent, maintaining an accurate time line. The devil is truly in the details. If Jane has blue eyes in book one and hazel in book four, I guarantee your email account will zing with readers eager to point out the discrepancy. :) They know your books as well—or better—than you do.

Despite the drawbacks, it never occurred to me not to write the Guardian Witch books as a series. I knew from day one I loved the characters and Ari had a complex story to tell.

I strongly favor series in my own reading. What about you? What keeps you coming back to the same author and/or characters book after book?

Ally S.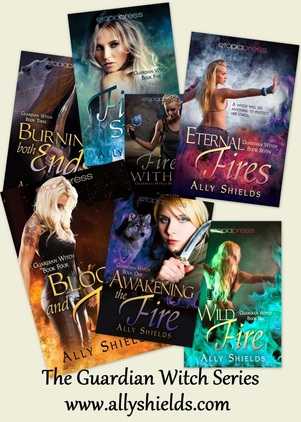 ---