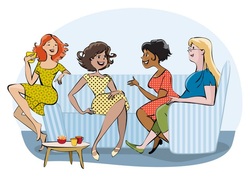 Welcome, Booklovers, to another Coffee Chat!

This week's guest is mystery author, Linda Kane with her book The Black Madonna.

How do you take your coffee, Linda?

LINDA: It must have cream in it and be in a ceramic coffee cup.

Ally: That's easily done. I'll pour while you show readers your bio.

---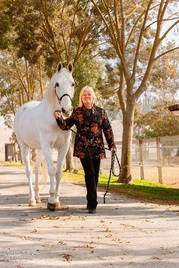 Bio:

Linda Lee Kane has a M.ed, School Psychologist, PPS, and English Instructor. She is a member of SCBWI and ITW and studied her craft at Gotham Writer's Workshops, a respected writing school based in New York City.

Something Unique that isn't in my bio: I ride American Saddlebreds and drive in the Roadster Racing division with a Hackney Pony.

Contact the author:

https://www.facebook.com/lindaleekaneauthor
https://twitter.com/llkane2152
---
Ally: Beautiful horse, BTW. But I digress. Please tell us about the genre(s) you write. I've heard your writing described as dark and yet cozy. Do you feel that unusual label is accurate?

LINDA: Genre: Historical Fiction: It is a mystery with murder, treachery, with a professor who is out of her depth but is determined to find a lost artifact left by the Cathars. It has romance with a very good looking detective who she is deeply attracted to, but can she trust him? I do believe you would find this book both dark and cozy.

Ally: Describe your journey to publication. Would you go the same route again?

LINDA: My journey to publication was targeting publishing companies that were interested in historical fiction, and I found an incredible company in the Black Opal. All of the people are very supportive and the writers that have been or are being published by Black Opal are very helpful with ideas for your website. I would love to have another opportunity to work with Black Opal.

Ally: What does your husband think of your writing? Supportive, indulgent, collaborator, something else?

LINDA: Very supportive. He would love me to be able to quit my job and write full time. Perhaps in the near future, I will.

Ally: How do you choose the names, attitudes and physical traits for new characters?

LINDA: That's an easy question, I think we all draw from ourselves and the people around us. The name Luci is French and from history she is related to the very brave Cathar woman who left a diary with tarot cards for Luci to follow. The attitudes you see by the people that are in your world, good or bad. The physical traits...I think television influences me on that. Particularly Max (his name came from a Hackney Pony of mine).

Ally: I always include a few short answer questions. Ready, set, go...

a. A secret indulgence: chocolate covered almost anything
b. How many equine friends do you have? Are they all Saddlebreds (my favorite)? I believe everyone that I have met, whether I have competed against them, from different barns are incredible people. They have a love and care for all animals and they support you, invite you out, they are all incredibly nice people. American Saddlebreds are one of the most beautiful and intelligent horses, and I would say the same for their owners.
c. An item on your bucket list: To go to France to really get up close and personal with the sites I have written about.
d. Favorite after-five drink: Wine in Fresno, Margarita's on occasion and if I'm in Hawaii, Mai Tai's of course.
e. What would "a night on the town" include? I probably sound boring but I love to go to the beach and just sit and listen to the sounds of the waves crashing on the shore, the smell of the of the salty air, and the cool breeze..now that's if I'm at a beach, but if I'm in San Francisco or New York, going to the theatre takes me away, throw in dinner, and I'm in seventh heaven.

Ally: It has been a pleasure sharing coffee with you, Linda. I hope you'll visit again. But now it's time for the book...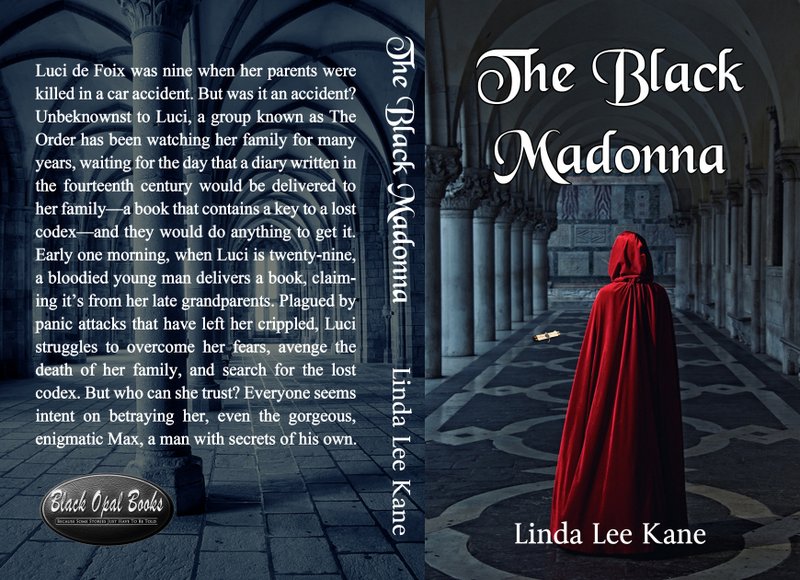 ---
Thanks for visiting the blog. Come back soon.